DO YOU KNOW?
AA Life, Ordinary and Family members who have completed at least 3 years' membership tenure will enjoy *fee waiver of Roadside Assistance Service (RAS) for usage of non-standard tow under their membership's RAS entitlement.
Note: * Not applicable for towing services listed under certain car makes+ +Certain car makes refer to Aston Martin, Bentley, Daimler, Ferrari, Hummer, Lamborghini, Lotus, Maserati, Maybach, McLaren, Pagani, Porsche and Rolls-Royce.
EXCLUSIVE LOYALTY OFFER!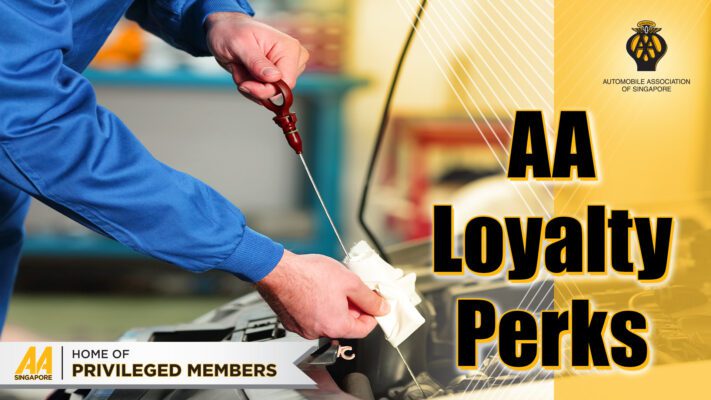 1-For-1 Car Servicing
Sign up for a Car Servicing Package with Point S by BCC Automotive and receive a complimentary Car Service Package* on your next visit, courtesy from AA!
Exclusive for AA Life and Ordinary Members with 3-year membership tenure or more <ie: Join Year 2019 and before>
Available for $128 or $158 Car Servicing Package*
Limited to the first 100 redemptions only!
*Terms and Conditions apply