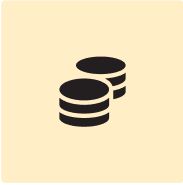 Leading provider of Roadside Assistance Service

Sole issuing agent for IDP and CPD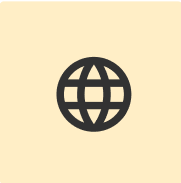 ABOUT US
We provide multi-faceted services and activities.
AA Singapore started in 1907 with 56 members. Since then, it has grown into an Association providing multi-faceted services and activities.
The Association is the leading provider of Roadside Assistance Service (RAS) and the voice of motorists. In addition to its motoring-related services, AA Singapore organises driving holidays and a comprehensive selection of motoring and lifestyle workshops.
AA Singapore is affiliated to the Federation Internationale de l'Automobile (FIA), which represents the motoring interests of more than 200 member associations in over 140 countries. Through this affiliation, AA Members can expect the same level of motoring convenience and assistance when they drive overseas.
AA Singapore is the sole issuing agent for International Driving Permit and for Carnet de Passages en Douane.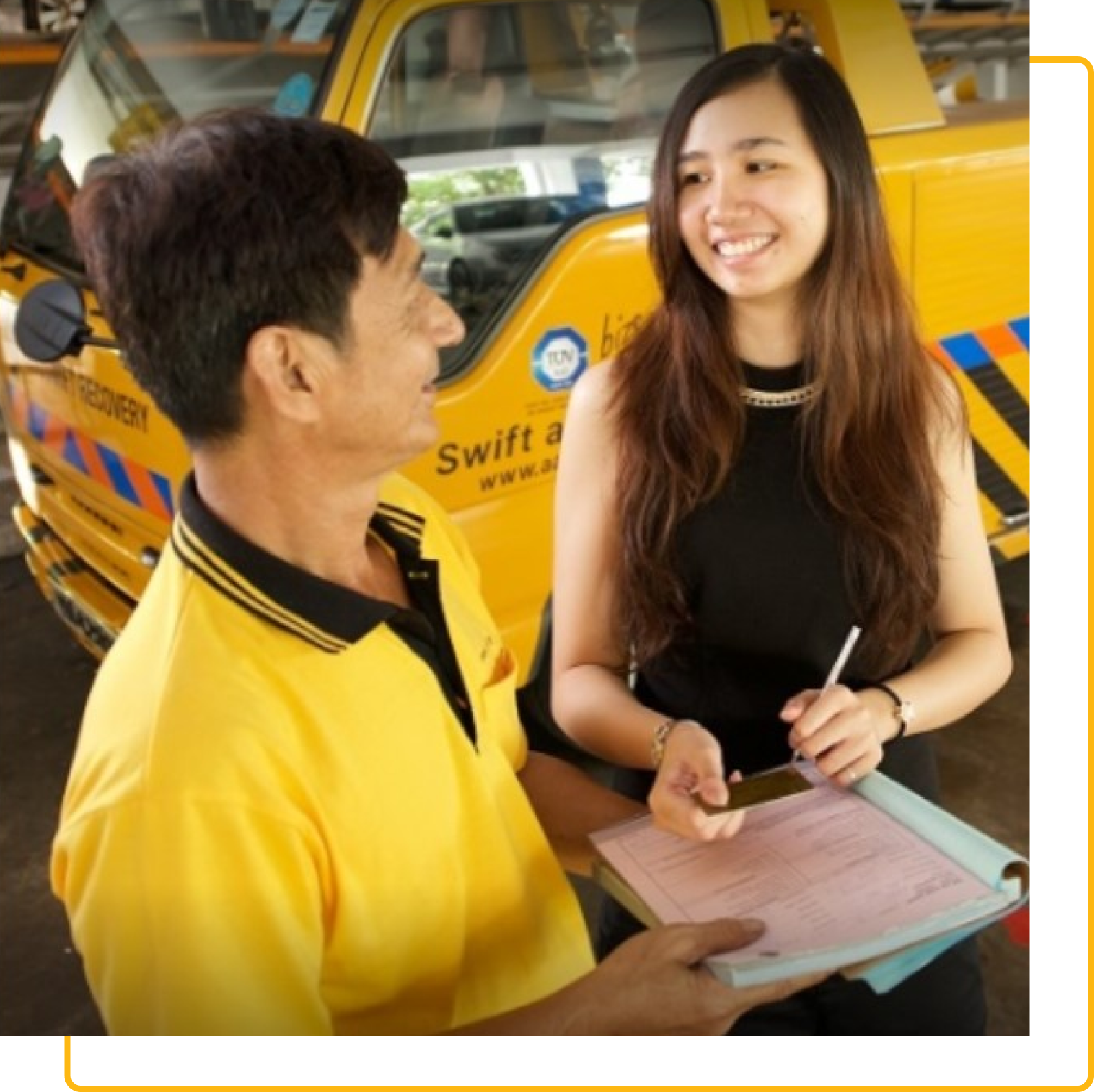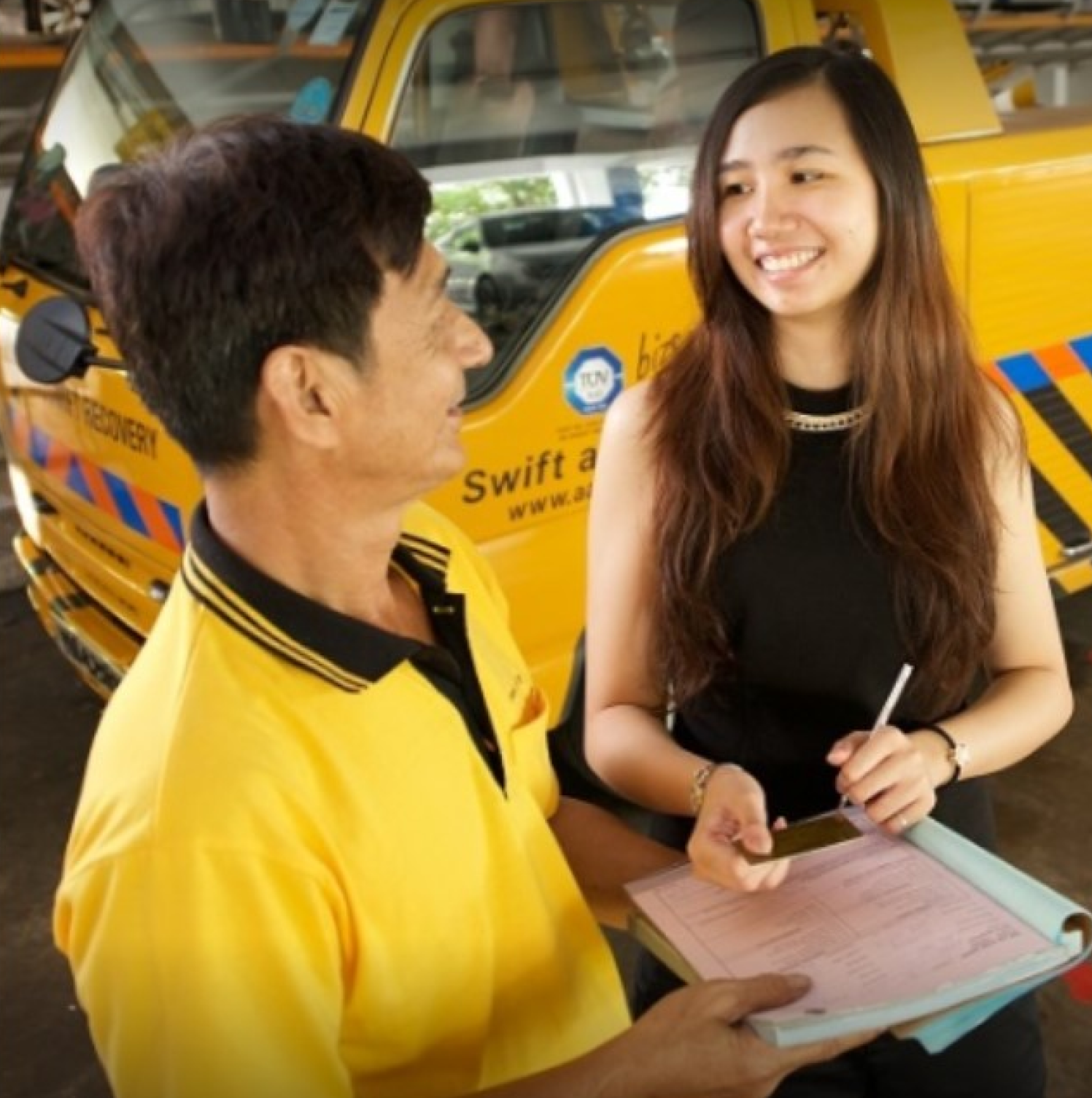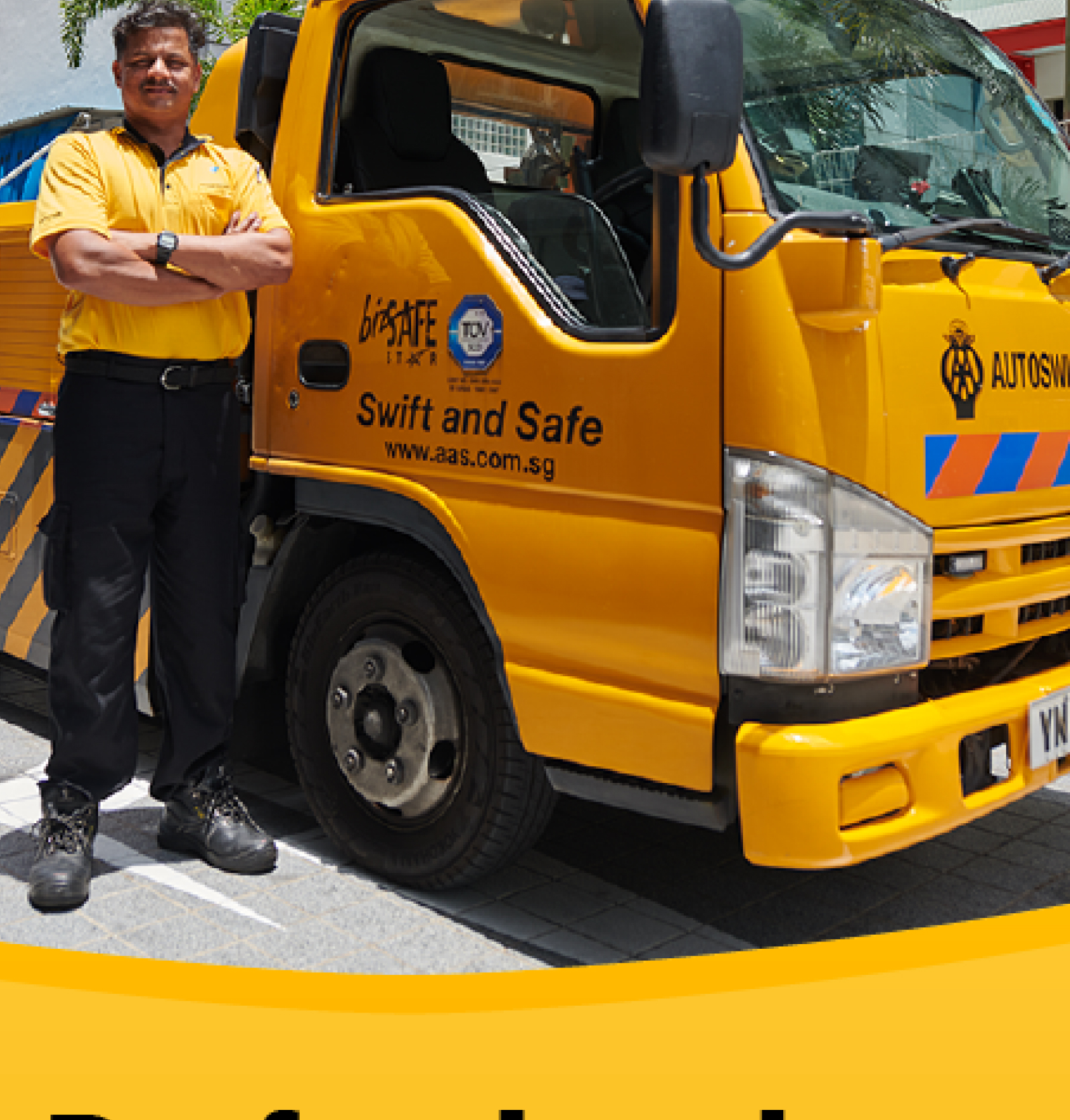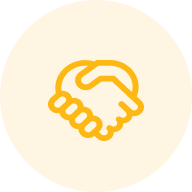 Loyal
We seek to be advanced; advocating continuous improvement and innovation.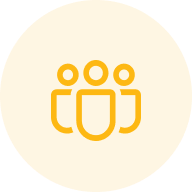 United
We foster a united workplace that encourages teamwork and dedication to advance our common business objectives.
Our Core Values

Advanced
We seek to be advanced; advocating continuous improvement and innovation.

Value
We seek to provide value to our Members to achieve total customer satisfaction.

Ethical
We believe in acting with integrity by practising the highest ethical standards and honouring our commitments.
Our Vision & Mission

Vision
To be the partner in motoring and to excel as the leader in quality vehicle recovery and motoring services in Singapore.

Mission
To represent our Members' interest and satisfy their needs for value and peace of mind.
To be the voice of motorists and serve as a bridge between the motoring public and relevant agencies.
To excel in our products, services and people.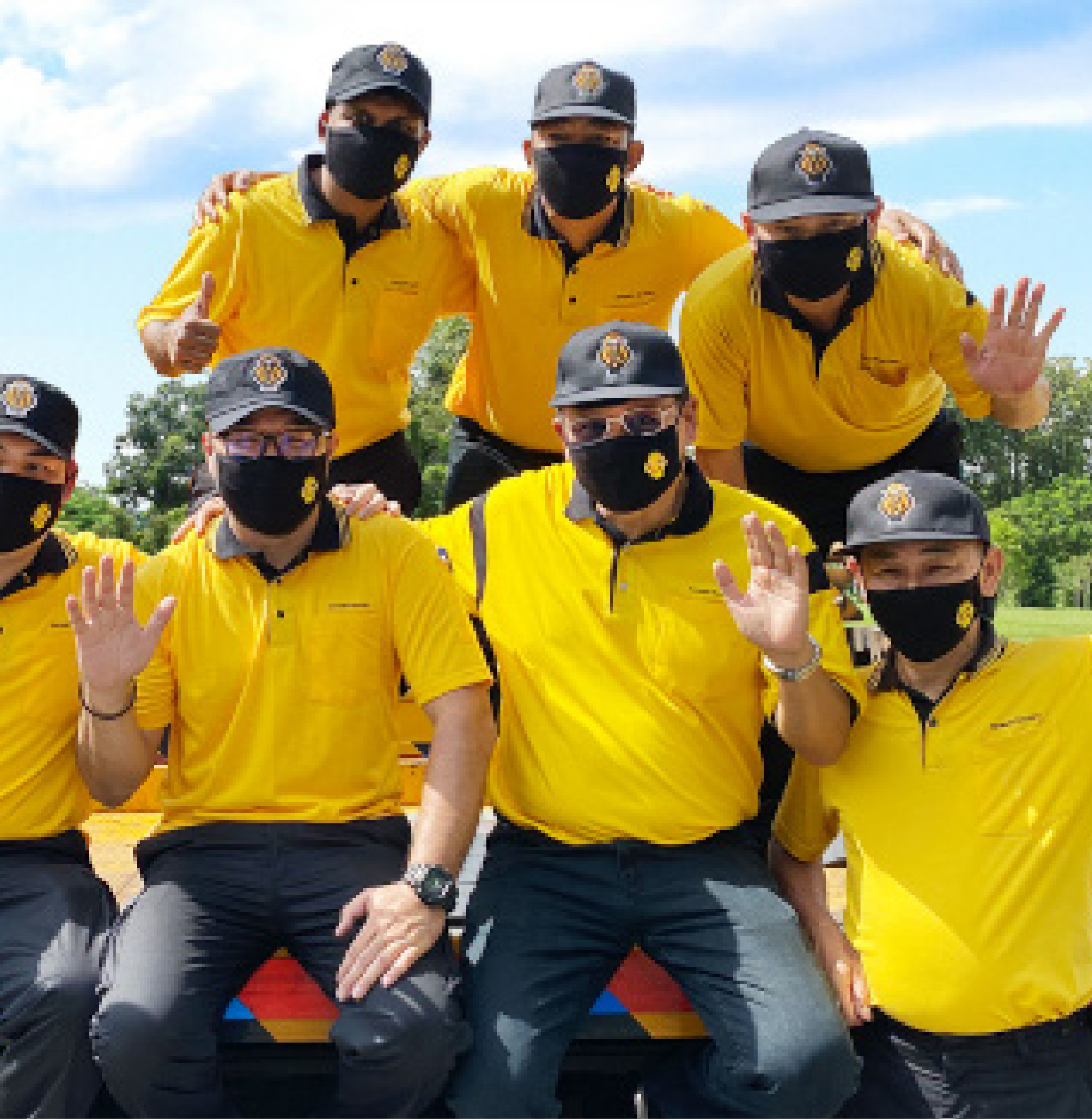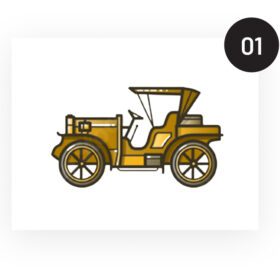 Early Years
Formation of Singapore Automobile Club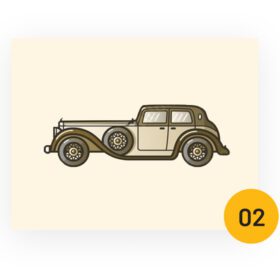 1940S
Launch of its first Emergency Breakdown Service in Singapore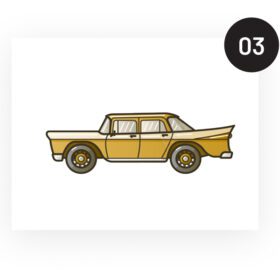 1950S
Automobile Association of Singapore was formed
Our Subsidiaries
AutoSwift Recovery Pte Ltd
AutoSwift Recovery Pte Ltd (ASR), a subsidiary of the Association