A Fulfilling Career Awaits You at
Automobile Association of Singapore (AAS)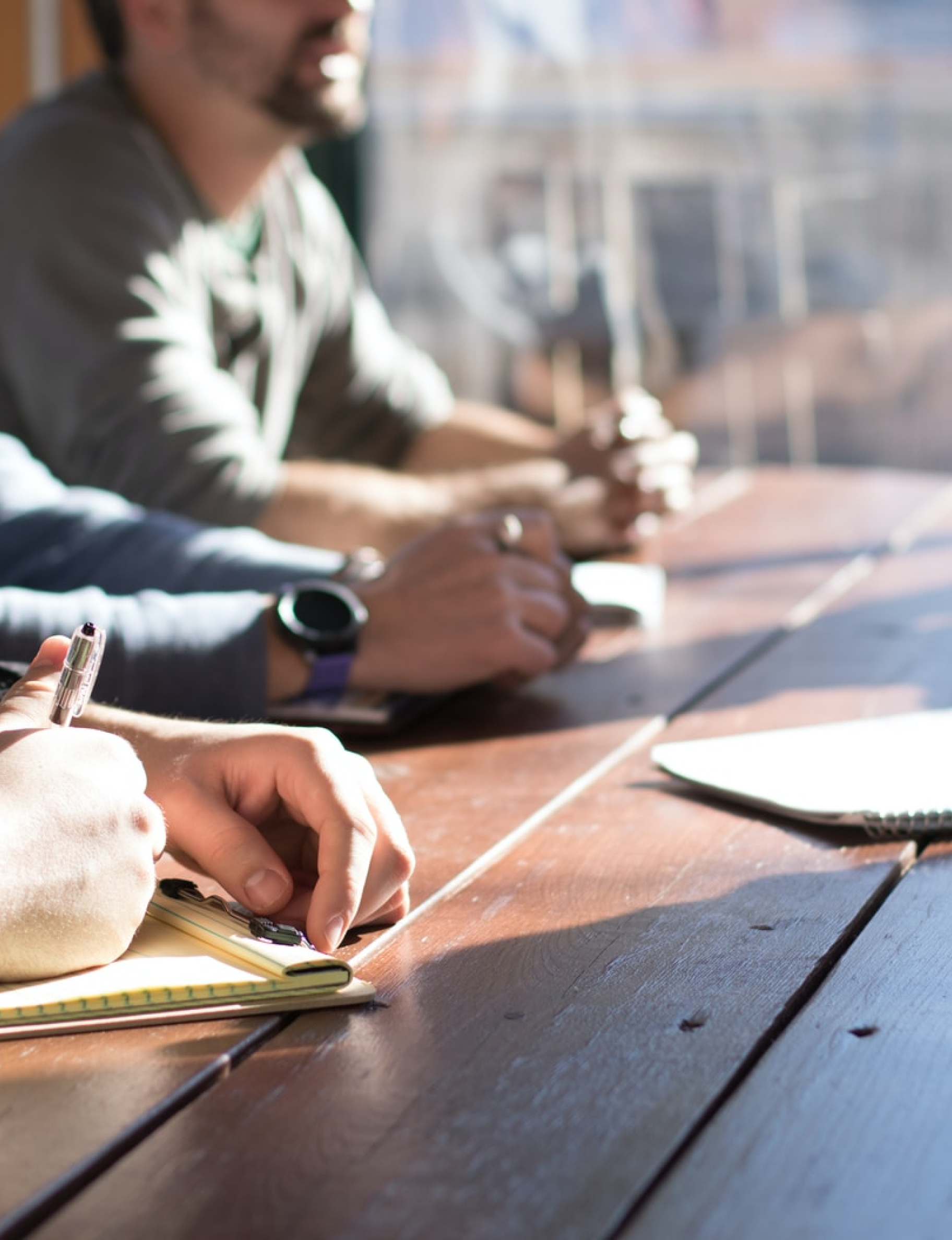 Join our growing family, make an impact today
by improving and enhancing our scope of motoring & lifestyle services.


You have an important role to play, we need you
whether you are on the road as Recovery Crew or our Vehicle Mechanics or Call Centre Agent.


Be part of our dynamic team
keeping our Members engaged and the motoring community driving.