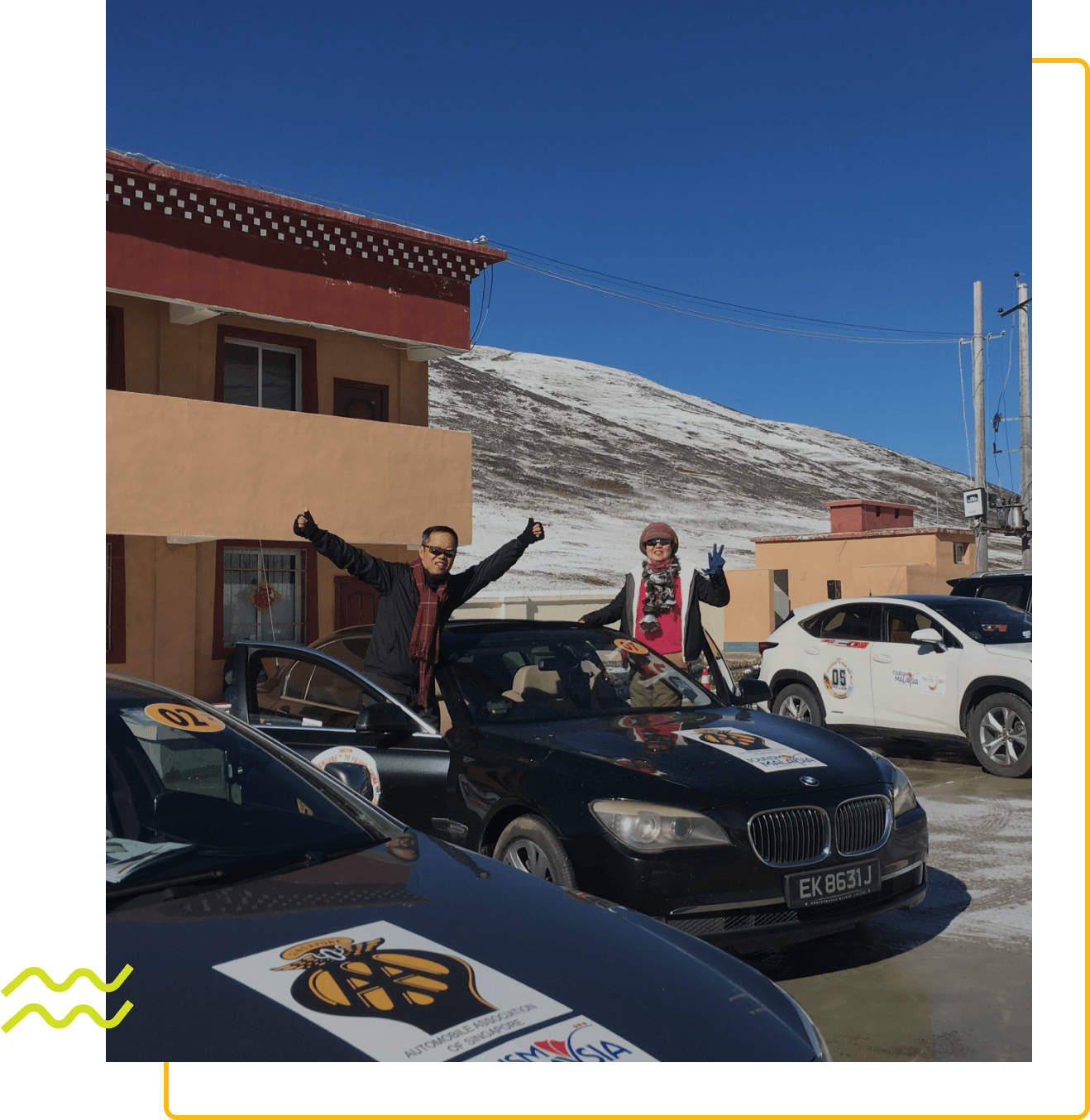 AUTOVENTURE
Embark, Explore & Discover with AAS AUTOVENTURE
Get ready for a new adventure with AUTOVENTURE™ (AV), AA's iconic motorcade driving party! AA AUTOVENTURE™ gives you the freedom to explore uncharted roads, enjoy the best of the country, and an unparalleled level of freedom and excitement when driving through changing landscapes.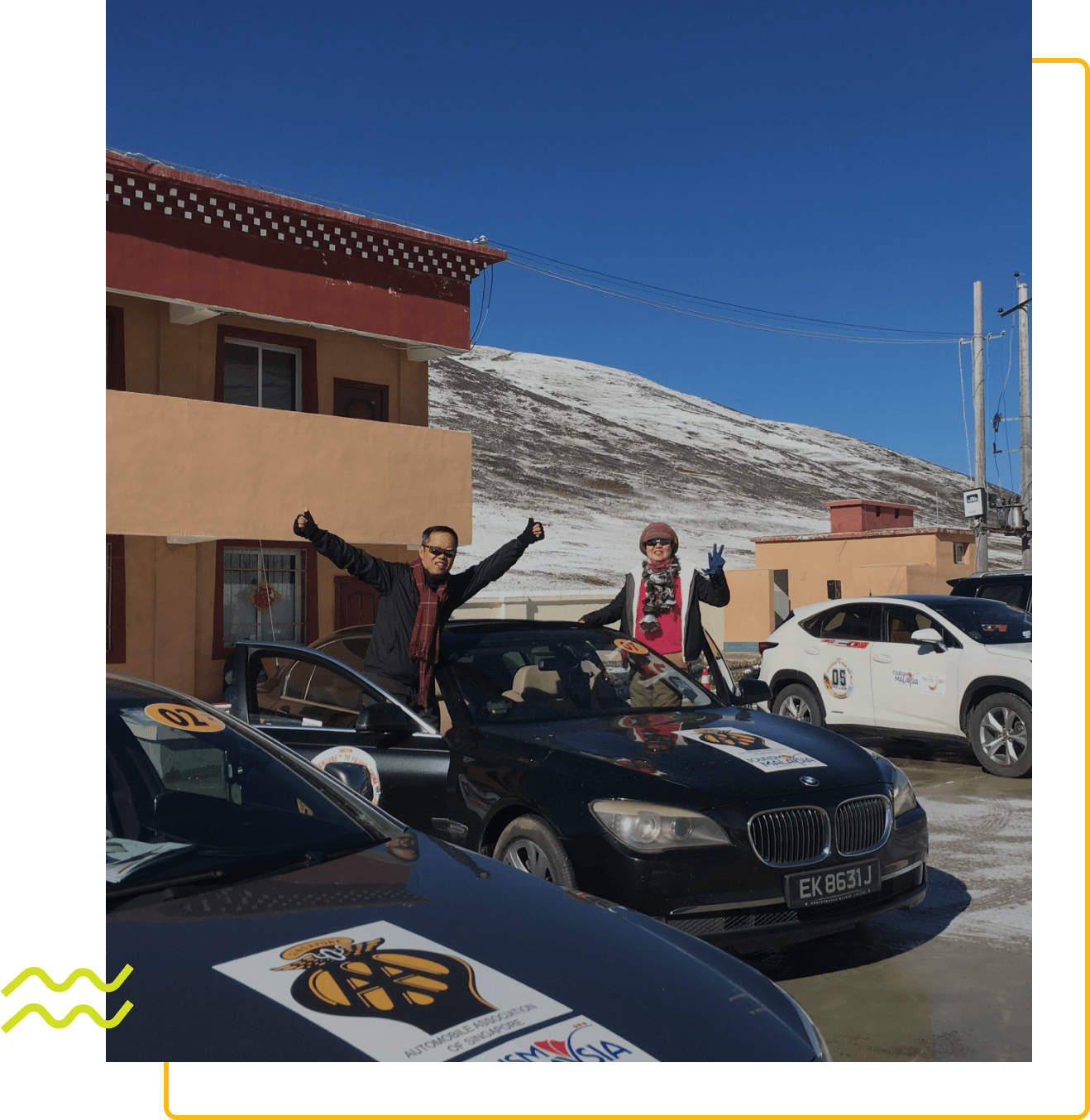 Korea – Jeju Island Fly-Drive
See what fun our participants of the 8D7N Fly-Drive to Jeju Island and Seoul were up to!