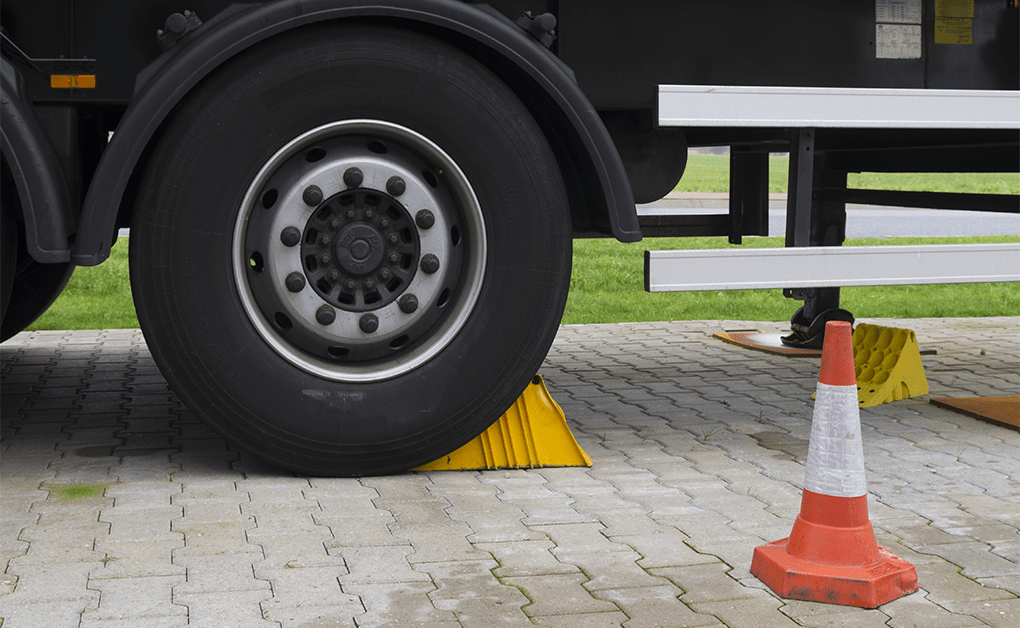 Why learn this?
About the course
The roads today are busier than they have ever been, and they are going to get busier.
Along with dealing with heavy traffic, drivers today often have to cope with unpredictable, irrational, offensive and sometimes, dangerous driving behaviour. Such behaviour makes today's road conditions hostile in a very real sense, with a higher risk of accidents.
This course is aimed at drivers of Heavy Vehicles, who tend to learn their driving skills and habits, both good or bad from other colleagues as they rarely go for formal training. Upon completion of the training, attendees will understand the meaning and importance of Defensive Driving, and the key factors in "arriving alive" at their final destination, as well as improve on general driving skills.
Duration: Half-day course with Theory and Practical
Physical Courses
| | |
| --- | --- |
| Date: | 28 October 2023 |
| Time: | 8.30am – 1.00pm |
| Session: | Half-day course with Theory and Practical |
| Venue: | Singapore Safety Driving Centre, 2 Woodlands Industrial Park E4 |
*Note for event participants:
– Training Vehicle: Isuzu Manual Transmission
– Participants must possess a valid Class 4 Singapore Driving licence
| AA Member | Non- Member |
| --- | --- |
| $ 465.00 | $ 495.00 |
Submission of this registration form is not proof of acceptance. Registration will be confirmed in writing via email.
Please note that registration closes 1 week before activity day. As the activity is subjected to the minimum number of participants, members will be informed 7 days before activity day if the activity is confirmed.
All payments are to be made prior to the event. Payment made is non-refundable unless the activities are being cancelled by Automobile Association of Singapore.
Request of refund for no-show cases shall be determined on case-to-case basis.
The Management reserves full rights to cancel or change details of event without prior notice.
The Management will not be liable for any mishap or injury, or any loss or damage by any participant during or as a result of the event.
The organisers reserve the right to prevent any participant from continuing with the event as they deem fit. The reasons may consist of, but are not limited to the misconduct of the participant, or that he/she behaves in a manner that could potentially cause delay or disruptions to the event or itinerary, or danger or harm to the other participants. In this event no refund will be given. Any additional costs and responsibility involved in removing the participant will be borne by the client.
Please note that seat will only be reserved upon payment received
Registration closes
13 October 2023
Minimum Group Size
2
Maximum Group Size
4
Enquiries
For enquiries, please email to AA Events & Activities department at

[email protected] with subject "Heavy Vehicle Defensive Driving Course by SSDC (Half-Day Course)"