Pre-trip Preparations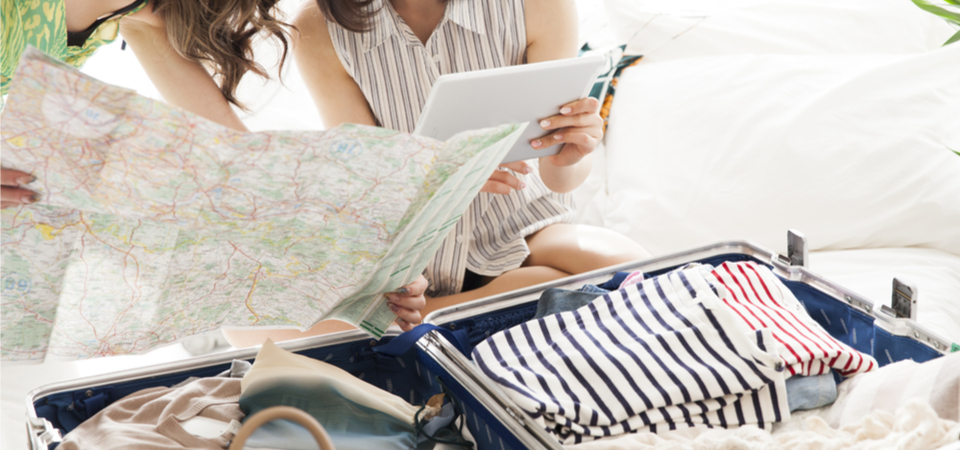 It is important to plan carefully prior to setting off to ensure a smooth journey.
Checklist
Prepare a checklist to avoid forgetting something important for your holiday. Click on the below to access ready checklists that you could use.
Pre-trip Checklist
Vehicle Checklist
Driving Checklist
Emergency Contact Numbers
Check and obtain a list of emergency contact numbers in the country of travel so that the information is easily accessible when the need arises.
Emergency Contact Numbers Checklist
Road Assessment
Plan in advance and research on relevant information about your route.
Star and risk ratings of roads in some countries can be found on various iRAP (International Road Assessment Programme) websites to help facilitate your driving plan.
International Road Assessment Programme Website