CYCLOPS SAFETY ALERTS IN REAL TIME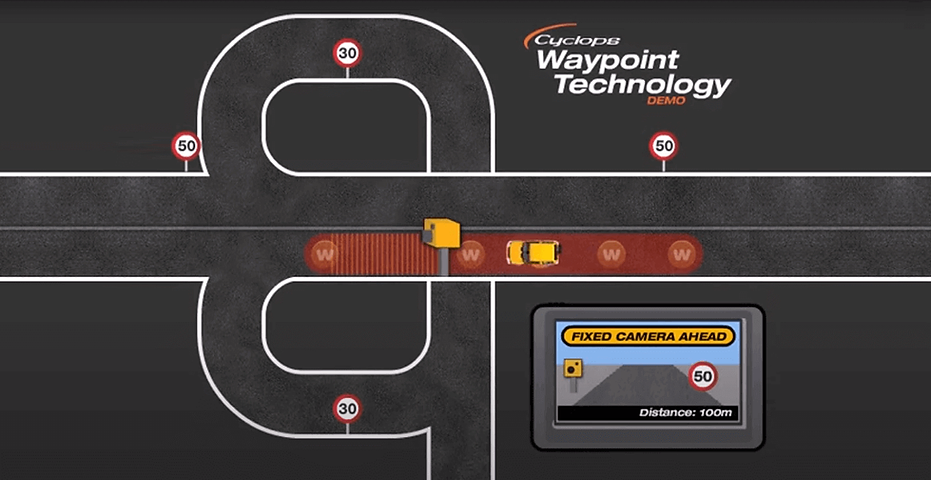 Be alerted when you are approaching red light or speed cameras. Reduce speed makes journey safer for everyone.
(Applicable for D20-Q2 only)
SAFE DRIVING WITH ADAS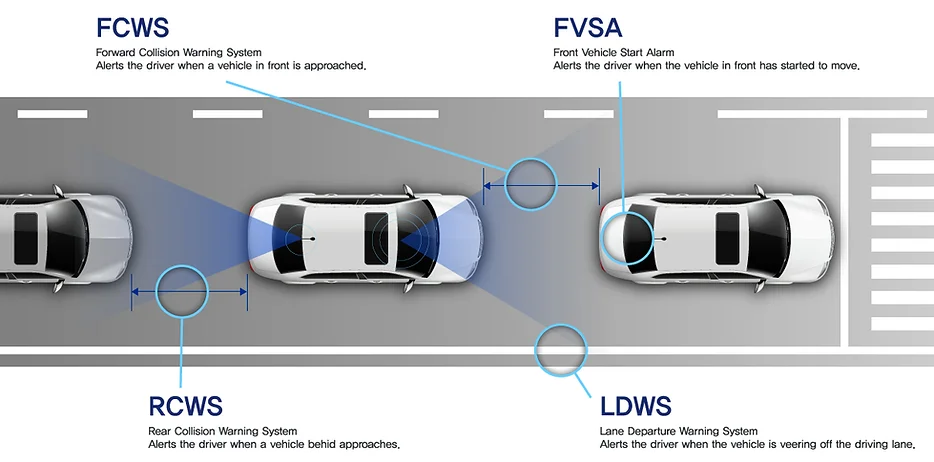 Advanced Driver Assistance   FCWS / FVSA / RCWS / LDWS
(Applicable for D20-Q2 only)
OPTIMIZED IMAGE QUALITY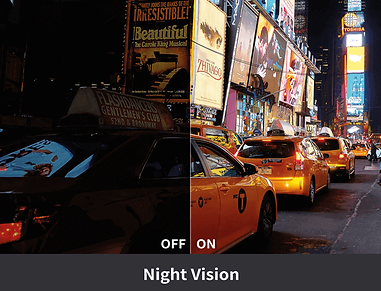 Increased the ISO while minimise noise as to enhance the footage for night.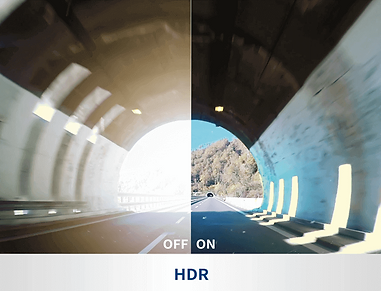 High Dynamic Range (HDR) takes multiple photos at once and creates the best balanced footage for both day and night.
DRIVING MODE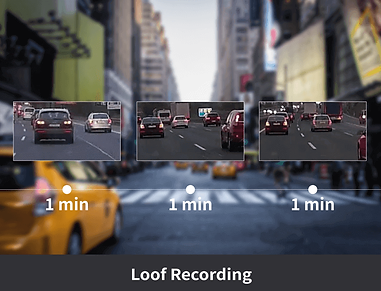 Stable loop recording with automatic overwriting of recorded files when memory is full. Create event files when impact is detected.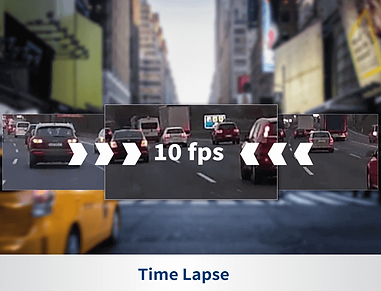 Capture cool video effect of  your driving journey when needed.
PARKING MODE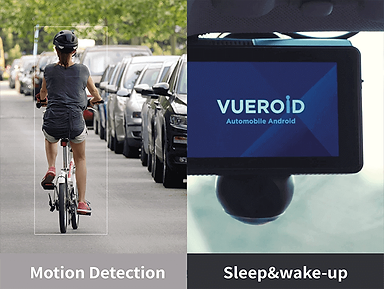 Accurate and efficient recording when you are away from your car.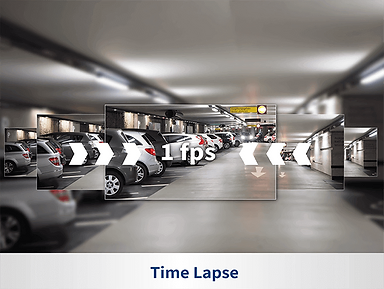 Records all the time with low frame rate and saves up to 30 times of the memory space.
PC VIEWER & MOBILE APP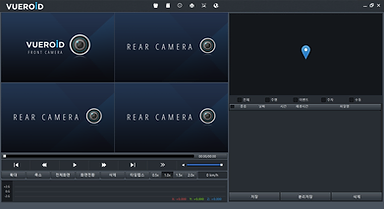 PC Viewer for Windows and Mac OS available.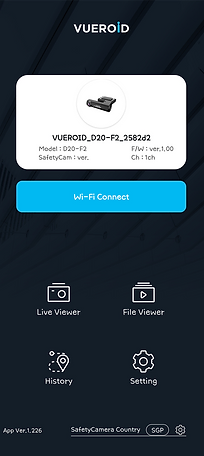 Many functions with one app. Easily download and edit video before sharing with others.
Specifications Overview